Once again I'm here in a sunny Manchester.. Well I say sunny, the clouds will probably come hinder soon!
But yes I'm here visiting mum again while its half term. Its quite weird not having to worry about college work to be handed in for when we all go back. I'm anticipating what grade I got for my FMP. I hope I did well. Here's my finished website design..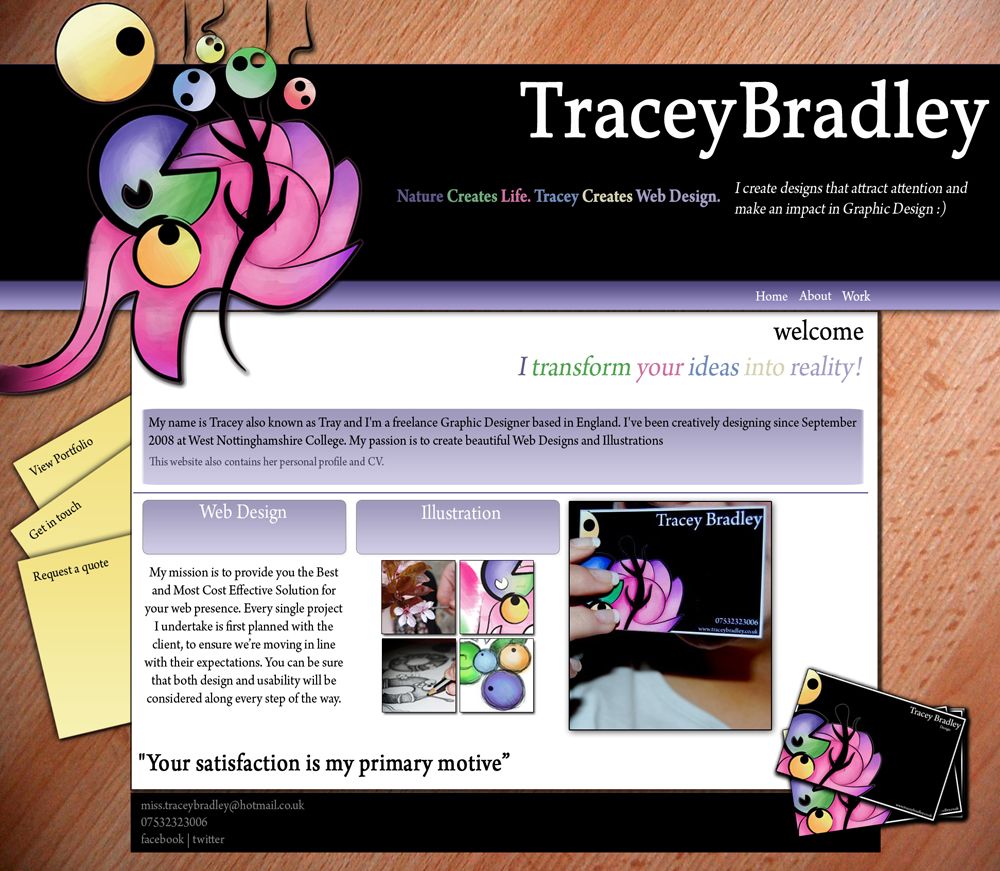 I'm particularly looking forward to Sheffield, Leadmill this thursday as Patrick Wolf is playing. BIG YAY. A WEEK OF NO WORK IS FUN.